Fresh Dirt -- Spring 2013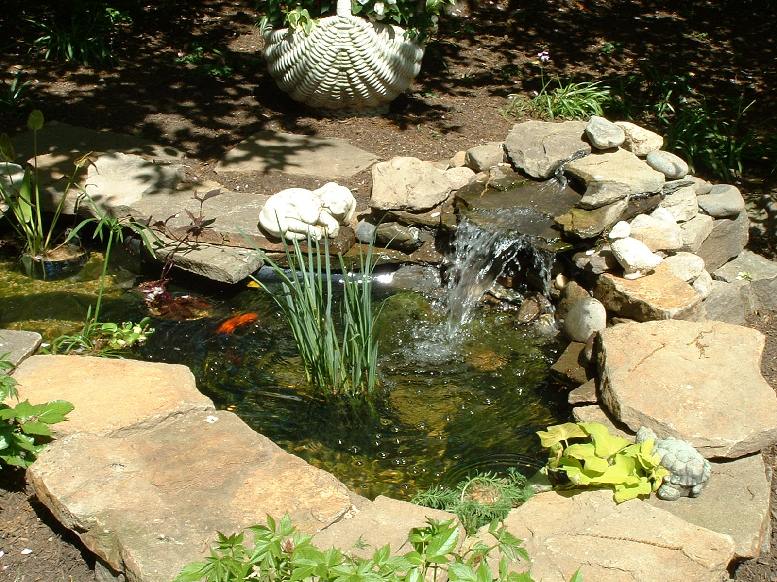 Thank you for making the 66th Wilmington Garden Day (WGD) a success. We had a beautiful day to tour the 13 wonderful area gardens.


Planning for next year's tour begins now. If you have a recomendation for a garden for next year's tour, please let us know.


Take a quick video tour of some of Garden Day's past homes.