New Facebook Page
Check out our new Garden Day
Facebook page...
Fresh Dirt -- Spring 2016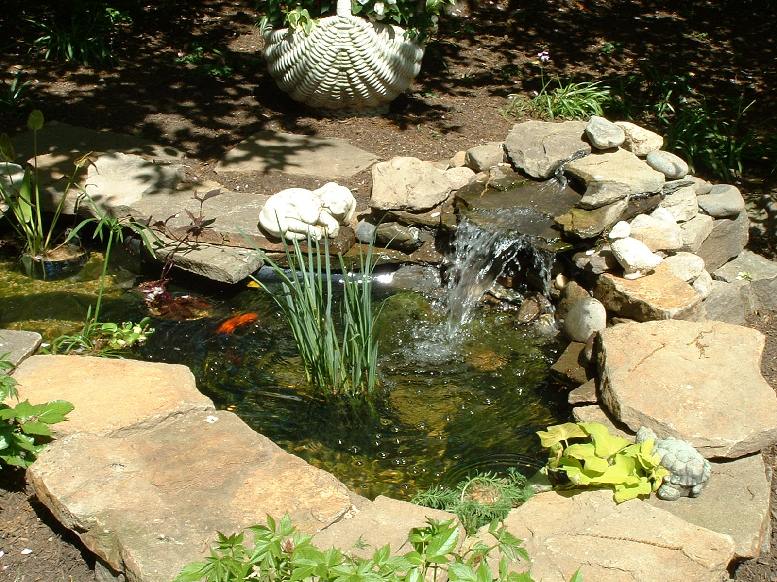 Wilmington Garden Day, a springtime tradition in the Brandywine Valley, will host its 69th annual tour on Saturday, May 7, from 10 a.m. to 4 p.m. Featuring both houses and gardens, this is a rain-or-shine event, with details and tickets available here.


COME AND SEE OUR SPECTACULAR HOMES AND SPRING BLOOMS!
Wilmington Garden Day is celebrating our 69th year of benefiting economically challenged children in New Castle County.


Dear Friends,


With hints of spring weather we all begin to anticipate the traditional Wilmington Garden Day on May 7. This year we will be featuring 14 gardens. Of those, 7 will include the home's interior and/or greenhouses. We will be providing you with general overviews of the features that are exciting. The question that we would all like answered is whether you can have a comfortable and welcoming home, plus a vibrant garden, and still keep maintenance low. The answer is "Yes". Join us as we see just such a home with gardens of lush planters, and a two-level deck system that is again centered on pots and planters. Both inside and out, bold colors play against traditional architecture and furnishings, yielding a fresh look with plenty of energy. Color carries from room to room incorporating the outdoor plantings. There is a supporting cast of ornaments, birdhouses and whimsical creatures as well as plenty of comfortable seating. Do not miss this and other stunning homes and gardens.


Come join us as we celebrate and welcome the beautiful 2016 spring season!


Best Regards,


Debby Sweeney
2016 General Chair
Wilmington Garden Day
"Those who plant gardens believe in tomorrow."
Carleton Varney, Interior Designer-The Greenbrier, West Virginia