Fresh Dirt -- Fall 2014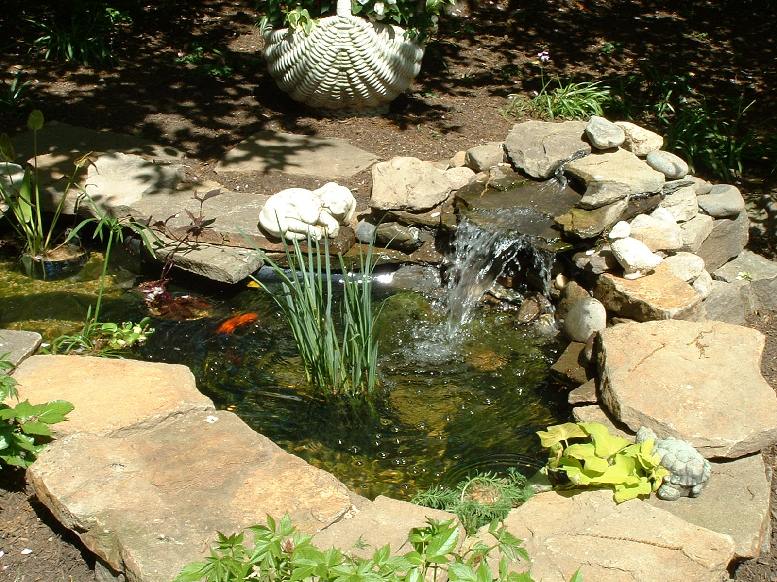 WE ARE PLANTING OUR FALL BULBS!
COME AND SEE OUR SPRING BLOOMS!


Wilmington Garden Day is celebrating our 68th year of benefiting economically challenged children in New Castle County.

Dear Friends,

As the newly elected Wilmington Garden Day Chair, I am excited to announce our 2015 Garden Day! We have gardens all ready selected for you to enjoy this spring. Our 2015 Garden Day tour will feature gardens in Greenville, North Wilmington and Chadds Ford.

I am grateful to the committee members who continue to provide their guidance and support while giving countless hours of their time to insure a successful event. We are also pleased to welcome new members to our committee who will assist in continuing the garden day tradition.

As we look forward to another fabulous event, I would like to sincerely invite you to volunteer. You can participate in making this day enjoyable and memorable for our many visitors. Please do not hesitate to contact us and become involved.

Come join us as we celebrate and welcome the beautiful 2015 spring season!

Debby Sweeney
2015 Chair
Wilmington Garden Day


Take a quick video tour of some of Garden Day's past homes.