New Facebook Page
Check out our new Garden Day
Facebook page...
Fresh Dirt -- Summer 2015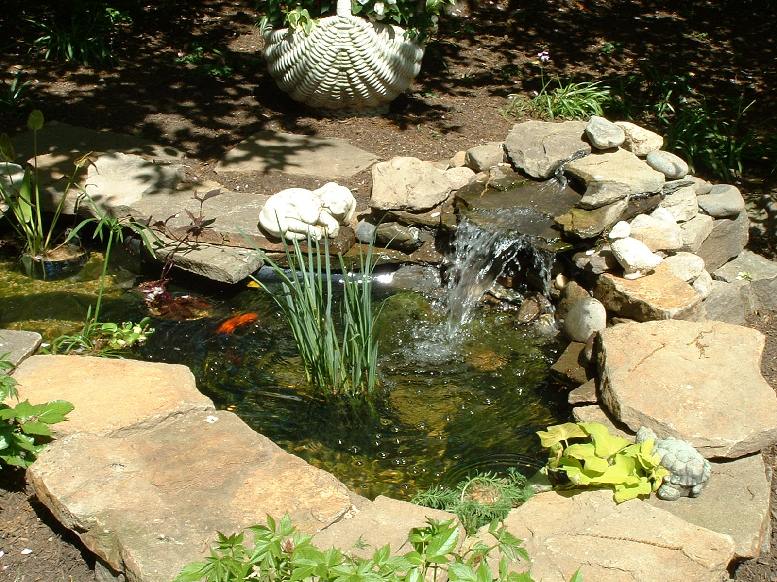 Wilmington Garden Day, a springtime tradition in the Brandywine Valley, will host its 69th annual tour on Saturday, May 7, from 10 a.m. to 4 p.m. Featuring both houses and gardens, this is a rain-or-shine event, with details and tickets available here.


The 2015 Tour was a Great Success!
The Wilmington Garden Day Committee is thrilled to welcome our many new visitors to Wilmington Garden Day 2015 and thrilled to see past visitors. It was a spectacular day with the variety of gardens presented and the perfect weather.


Our committee is grateful in acknowledging the kindness of each homeowner whose gorgeous home and garden provided inspiration to our visitors. We thank our corporate sponsors, individual donors and the many volunteers for their dedication to making Garden Day such a special event.


Our committee is also thankful for your generous support to the success of Garden Day's mission of enhancing the lives of children and families in Wilmington. Through the combined efforts of all, profits continued to support two designated beneficiaries. Friendship House, Inc. and St. Michael's School and Nursery. Friendship House, Inc. offers shelters and programs for families in need of transitional housing and life skills training. St. Michael's School and Nursery provides care and education to the children of economically challenged families.


We are looking forward to seeing you on May 7, 2016 for our 69th Wilmington Garden Day. Check our website and Facebook page for updates, pictures of 2015 featured gardens and ticket sales.


If you would like to volunteer, please do not hesitate to contact us!


Have a wonderful summer!


Best Regards,


Debby Sweeney
2015 General Chair