Fresh Dirt -- Spring 2014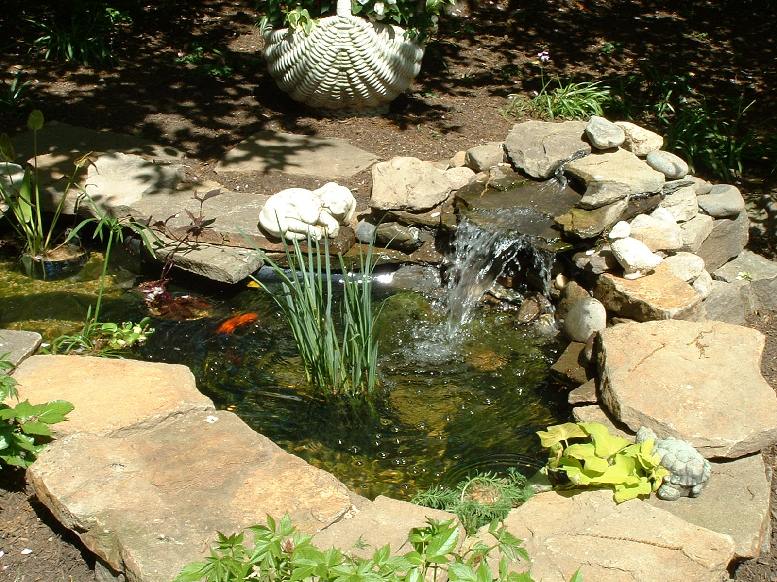 Wilmington Garden Day (WGD) is celebrating its 67th year of benefiting economically-challenged children in New Castle County. Join us on Saturday, May 2, FROM 10am-4pm Rain or Shine!!


Welcome to the 67th Annual Wilmington Garden Day!

After a really harsh winter, it's a privilege to provide you with an opportunity to enjoy the warmer wonders of nature, in 12 extraordinary homes and gardens.

I am truly thankful for the generosity of our property owners, business sponsors, hosts, donors, community merchants and many volunteers. Together they help make this event a lovely experience for tour patrons like you, while raising money to improve the lives of underserved children in Wilmington.

This year Wilmington Garden Day is dedicated in loving memory to Ginny Gordon who passed away last May. Ginny touched many lives and will be fondly remembered as having been a Professional Volunteer for over 50 years. Garden Day was one of many organizations to which Ginny gave her heartfelt time, talent and treasure. Without Ginny, Garden Day would not have been able to raise money for programs like those at St. Michael's Nursery or Friendship House... nor would so many spectacular homes and gardens have been open to the public. Unfortunately, there aren't enough people like Ginny to fill the many requests by non-profit organizations in our community. So, I regret to say that this year could be the last year for Garden Day, in its current format.

Thank you for your patronage and I hope that you enjoy the tour.

Rosanne Miller
2014 Chair
Wilmington Garden Day


Take a quick video tour of some of Garden Day's past homes.