New Facebook Page
Check out our new Garden Day
Facebook page...
Fresh Dirt -- Winter 2014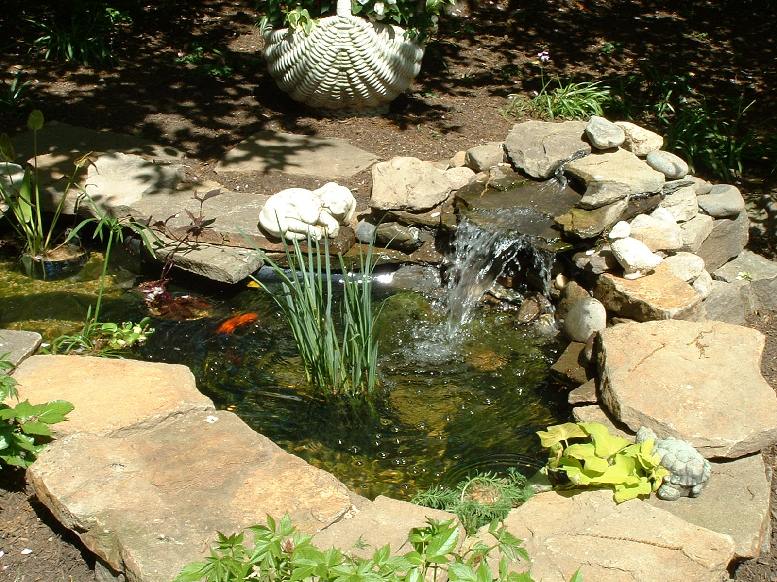 WE ARE PLANTING OUR FALL BULBS!
COME AND SEE OUR SPRING BLOOMS!


Wilmington Garden Day is celebrating our 68th year of benefiting economically challenged children in New Castle County.

It is cold outside but thoughts of spring can bring warm thoughts! To help you focus on the beautiful weather ahead, we continue to provide you with garden preview descriptions.

Garden Preview - As you step outside of this charming house you will walk up to a perfectly proportioned swimming pool with unique sculptures. Plantings enhance the curves of the pool while additional sculptures draw you toward gardens filled with spring-blooming bulbs and early perennials. You are welcome to view this stunning home offering surprise, color, and welcoming beauty. This is truly a garden and home not to be missed!

Garden Preview - WHEREVER YOU LOOK in this spring garden, you will find unusual plants, water features, and spring blooms. From dogwoods, azaleas, and hellebores spring plants emerge and spill downhill as a leafy canopy develops on the hardwood trees. Color is focused on small ornamental trees, such as redbud, winterhazel, Magnolia and flowering quince. The steep hill is bisected by a stream and pond. This garden has been planned to create fabulous color combinations. All of this on a steep hillside in Wilmington! DO NOT MISS this spectacular garden created by knowledgeable gardeners!


Take a quick video tour of some of Garden Day's past homes.

Check out our new Facebook site!