New Facebook Page
Check out our new Garden Day
Facebook page...
Fresh Dirt -- Winter 2014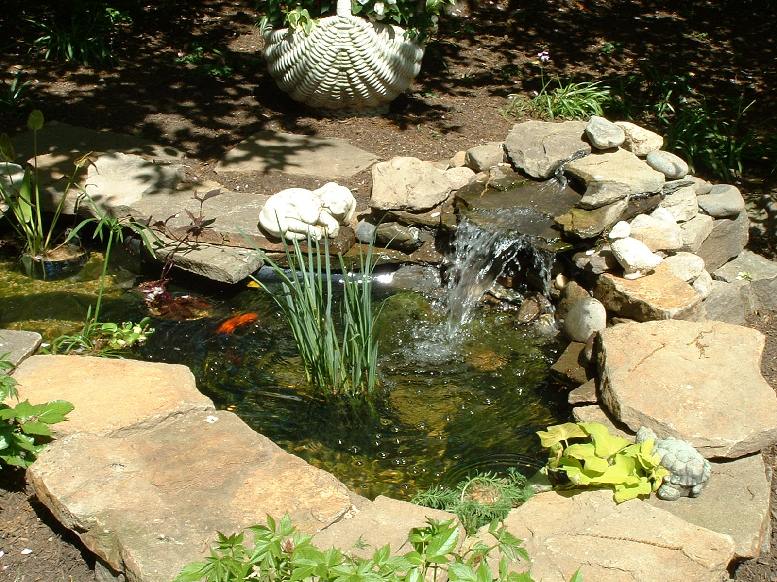 WE ARE PLANTING OUR FALL BULBS!
COME AND SEE OUR SPRING BLOOMS!


Wilmington Garden Day is celebrating our 68th year of benefiting economically challenged children in New Castle County.

Featured Garden Spring 2015

This experienced gardener had created a true garden of abundance! She grows 185 varieties of Hostas, her specialty. She has developed several of the varieties found in the garden and uses them in creative ways, such as the low "hedge" of Hosta 'Leading Lady'. THERE IS MUCH MORE TO SEE THAN HOSTAS: colorful spring tulips, Spanish hyacinths, alliums, azaleas, double-flowered pale salmon quince, salmon daffodils and peonies. You will also see three varieties of Cercis canadensis: 'Forest Pansy', 'Rising Sun', and 'High Country Gold'.

Because this gardener grows many plants from seed, se has an annual plant sale. You might want to factor that into your planning: she hold it on the first Saturday in May - and that happens to be our scheduled Garden Day, May 2. So visit, enjoy, and consider... you might become a hosta expert, too!


Take a quick video tour of some of Garden Day's past homes.

Check out our new Facebook site!