New Facebook Page
Check out our new Garden Day
Facebook page...
Fresh Dirt -- Early Spring 2015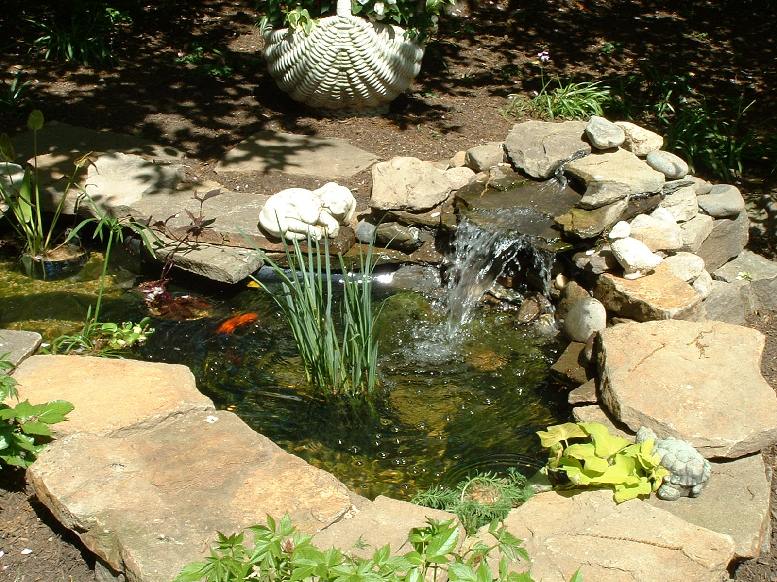 Wilmington Garden Day, a springtime tradition in the Brandywine Valley, will host its 68th annual tour on Saturday, May 2, from 10 a.m. to 4 p.m. Featuring both houses and gardens, this is a rain-or-shine event, with details and tickets available here.


This year's tour is geared toward the home gardener, whether neophyte or expert. The twelve gardens on the tour typify local gardening challenges and highlight insightful solutions. Taking advantage of the area's gardening history and climate, this year's gardeners have much to offer in scale, plant variety, and design inspiration.


The tour also features hands-on gardeners. Some learned gardening skills as children, others came to gardening later in life and immersed themselves in courses on horticulture. The hosts have taken courses at Longwood Gardens, the University of Delaware Botanical Gardens, and the Scott Arboretum; they have volunteered at Longwood, Scott, and at the Brandywine River Museum of Art; they have bought plants, saved seed, divided perennials, and enjoyed plant swaps. Their gardening catalogs are marked up and dog-eared.


One garden is set on a steep hillside, replete with a stream. The work of two talented gardeners who arrived at this hobby after raising their family, this gem explores the breadth of offerings that thrive in the Delaware Valley. Another garden focuses on hostas, using them in innovative ways against a background of varied plantings. One setting features plants that echo the colors of the house. On another site, new owners are exploring ways of transitioning their garden from tightly controlled plantings with severe pruning to more naturalistic plant selections that feature loose shapes and lush looks. One house features a screened room that links the indoors and outdoors while creating a serene space for meditation. Another celebrates nature with a profusion of colors, needlepoint, and art.


Approximately 200 volunteers act as guides in the houses and gardens. Proceeds of the tour benefit charities that address educational and social needs of under-served children. This year's beneficiaries are St. Michael's School and Nursery, which has been affiliated with Wilmington Garden Day for the last 68 years, and offers early-childhood education and educational daycare services to babies and young learners in the city. Also benefitting is Friendship House, a comprehensive service to homeless people, for programs providing safe and stable transitional housing to women with young children.


Over the last seven years, Wilmington Garden Day has supported its beneficiaries with donations of nearly $350,000.


A preview party will be held at a grand Wilmington estate on April 30, with the tour itself on May 2. Local merchants will offer tickets beginning in early April, or tickets and party information can be found here.

Take a quick video tour of some of Garden Day's past homes.

Check out our new Facebook site!